Background
[spacer style="cross"]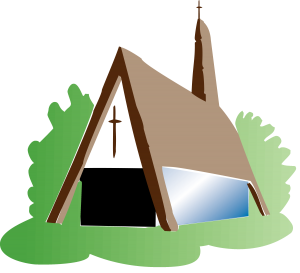 Victory Centre is an extension of the Redeemed Christian Church of God (RCCG) under the care and management of The General Overseer of the church, Pastor Enoch Adejare Adeboye.
The church is pastored by Pastor Akinola Soroye and is a community and bible believing church based in the heart of Plumstead Common (established at this location since 2008). The church started in 2003, was called "Victory House" and was initially based in Welling.
The church has grown in leaps and bounds since 2003. Three additional churches have been birthed from Victory Centre; House of Mercy (Abbeywood), Kings Chapel (Plumstead) and Victory House for all Nations (Welling). In addition, the church began operating two Sunday services to the glory of God on 8th January 2012. We give God all the glory for increase, it is our continued prayer that many more souls will be won for Jesus Christ!
Our Visions
[spacer style="cross"]
Victory Centre is a house of worship, praise and prayer for all nations which raises, prepares and fully equips Christians who, through prayer and righteous living, takes communities and cities for God. We also encourage believers to discover their gifts and callings and guide them to help and positively impact and wins souls to Christ.
Our Mission
[spacer style="cross"]
[list style="cross"]
[item]To make it to heaven[/item]
[item]To take as many people to heaven as possible.[/item]
[item]To live a life of holiness.[/item]
[item]To preach the gospel throughout the world.[/item]
[item]To plant churches within 15 minutes drive.[/item]
[/list]
Victory Centre is a registered charity (1099406).
Our Location
[spacer style="cross"]
Victory Centre is located in the heart of Plumstead Common and is easily accessible by car (with parking in the local area) or London transport. Click here for details.